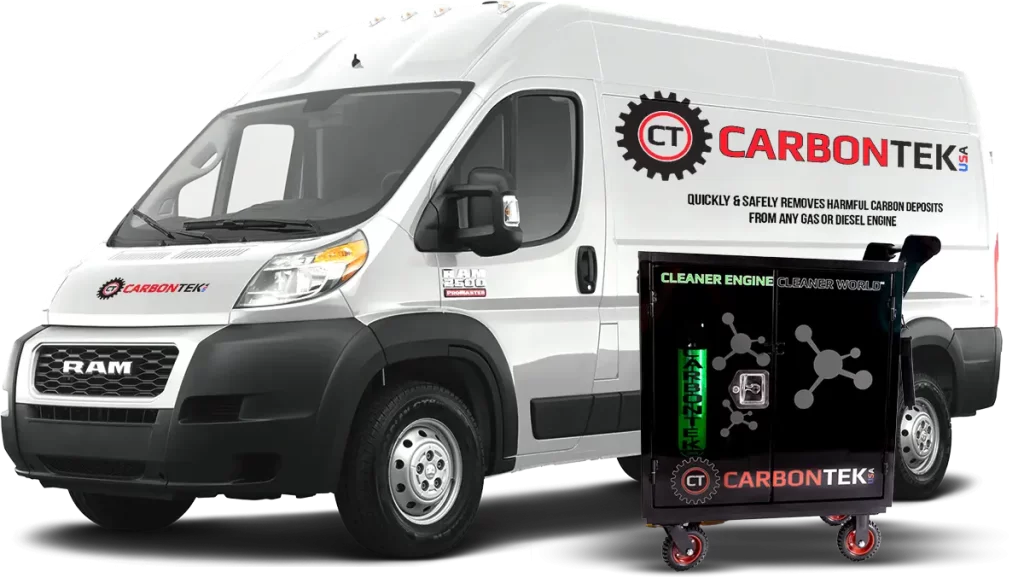 Looking for a CarbonTek USA Service Provider?

Search our nationwide network of contractors & distributors to find a CarbonTek service provider near you or scroll down to contact our head office.
Feel free to contact CarbonTek USA

Questions or comments about a recent CarbonTek Hydrogen Service? Are you a Service Shop manager, distributor or contractor interested in offering CarbonTek USA Hydrogen Engine Cleaning Technology in your facility?
Reach Out to us now